Preorder Now: Available January 9th
After months and months of design and production, my first coloring book is finally coming out! This book has been highly requested and long-awaited.
Preorder Now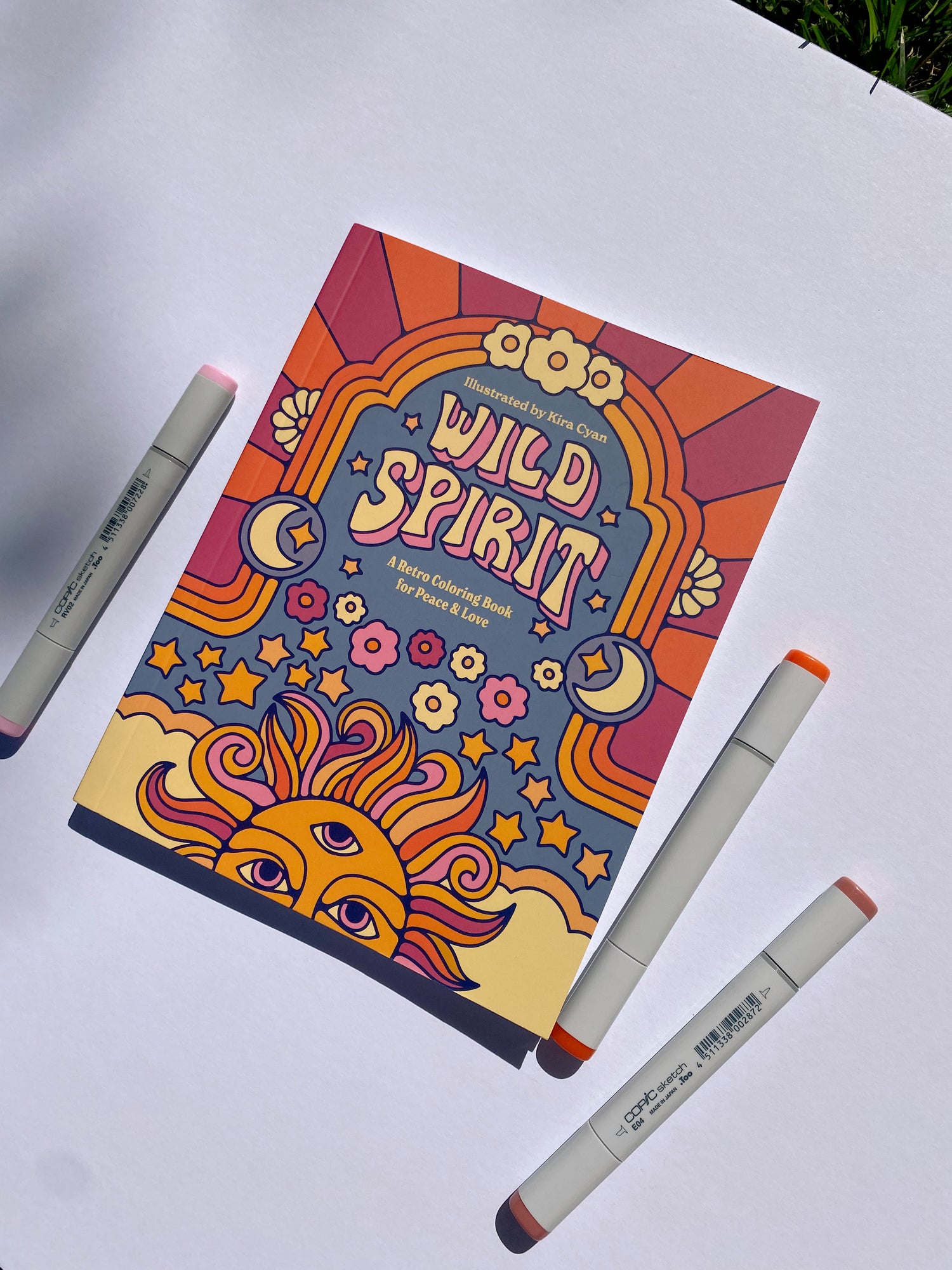 28 Pages of Possibilities
I designed this coloring book for creatives and non-creatives alike. Many pages are full and detailed, while others leave open space for your own creative vision.
Perforated Pages

Whichever way you choose to color the pages in, they are meant to be admired afterwards! Each page is perforated to be easily removed and turned into an art print.

High Quality Paper

High quality paper was one of the most important traits in designing this book. It was crafted with smooth, thick, art style paper. This will ensure no tears, bends, or bleeding.

Premium Binding

One of the most frustrating parts of traditional coloring books is trying to color while the book is closing on you. This book was created with premium binding to prevent this. The premium binding lays flat, hands free, allowing you to color with no interruptions.